A design studio with 20 years of experience working with global brands and ambitious start-ups.
When developing projects, we try to be forward-looking in order to offer you the best development opportunities. Here are the most important topics.
Intuitive use
Better usability increases effectiveness and creates engaging and enjoyable experiences.
Sustainable design
Extend the life span of products and avoid wasting resources.
Strategic design
Give your product unique economic competitive advantages.
Brand loyalty
Use product experience, ‑values and ‑attributes to build a seamless brand experience.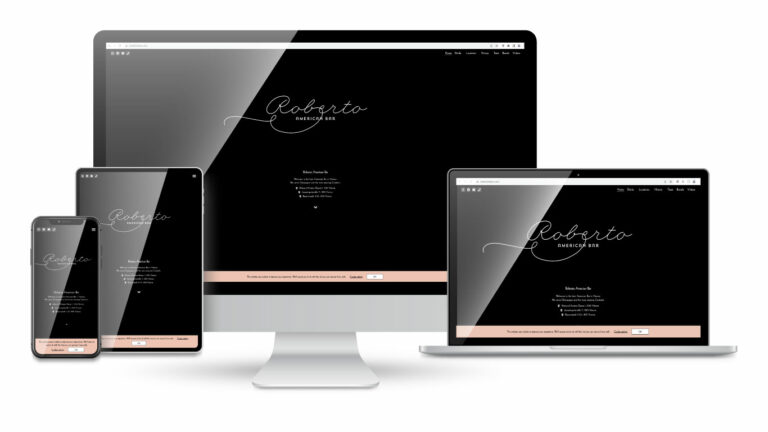 Exklusiver Webauftritt mit animiertem Logo, echten Druckschriften, Layout für alle Geräte und zusätzlich für die Druckausgabe.
Read more ▸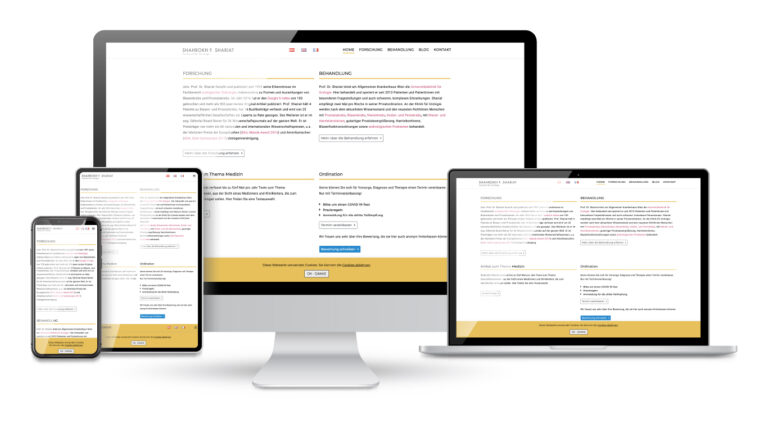 Webauftritt mit Blog, Diagnosen, Übersetzungen in Englisch und Französisch, Pressebereich mit eigenen Viewer
Read more ▸
Webauftritt im Mobile-First-Design in 6 Sprachen: Deutsch, Englisch, Französisch, Russisch, Rumänisch und Italienisch.
Read more ▸ Excellent design agency
with 20 years of experience
Hello, I am a product designer and have been working on all topics related to digitalisation for years. My focus is on the right design of the customer experience. I will be happy to advise you – together we will find the optimal solution for your company.

Bernhard Neuwirth MA MSC DCI
CEO ndesign